Grief Support Online, a MyGriefAngels.org initiative, provides individuals who are grieving loved ones from, during or after the COVID-19 pandemic with a safe and supportive space to find healing and support.
This initiative and website was created by and for people grieving by volunteers with the public non-profit My Grief Angels.
Our virtual support groups, online community chat, free online course, videos and other support resources are designed to help each of us help ourselves thru each of our individual grief journeys.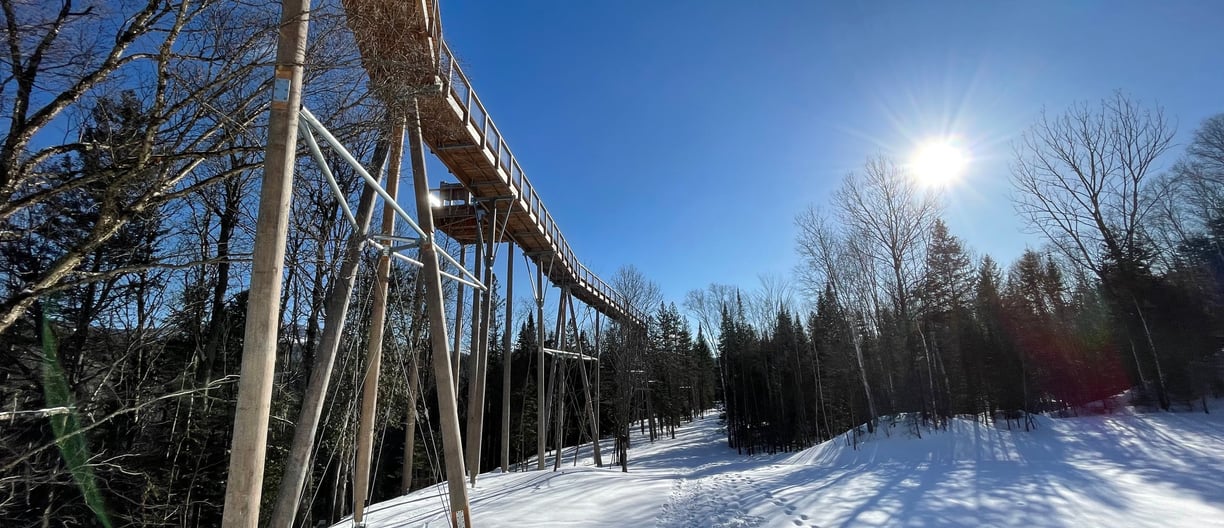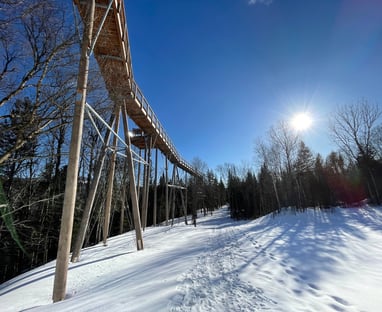 Weekly Open Virtual Peer-led Grief Support Groups by Type of Loss Experienced
The non-profit MyGriefAngels.org offers weekly
open virtual peer-led grief support groups by type of loss experienced.
Our groups are for and by people grieving the loss of loved ones.
The groups provide a welcoming space for each of us to share our stories and connect with others who are going through similar experiences.
More Free Online Grief Support Resources at
You will find more online grief resources at MyGriefAngels.org.
Some of these resources include an online grief support chat community; online course on grief, and other grief support resources.
The up to date weekly calendar of Groups is below.
Click on the day and group you would like to join and go to the registration link for that group
Grief Support Online is an initiative developed and launched by volunteers with the public non-profit My Grief Angels - MyGriefAngels.org that was dedicated to providing free and open online grief support resources to those who are grieving the loss of their loved from, during and/or after the COVID-19 pandemic.
Our mission is to leverage new technologies to enable each of us to help one another during one of the most difficult times of our lives - the loss of loved ones.